Airtracks van top kwaliteit
Sidijk levert veilige trainingsproducten die je beter maken en waar je vertrouwen van krijgt. Wij helpen graag mee aan de ontwikkeling van sporters en het bereiken van hun doelstellingen. Onze Airtracks bestaan uit hoogwaardige materialen en zijn met de grootste zorg ontwikkeld en geproduceerd.
Al in 1995 lanceerden wij verschillende trainingsproducten in de nationale en internationale turnwereld. Inmiddels vinden onze producten ook hun weg bij het free-runnen, de vechtsport, dansshows, cheerleading en in de gymlessen op scholen.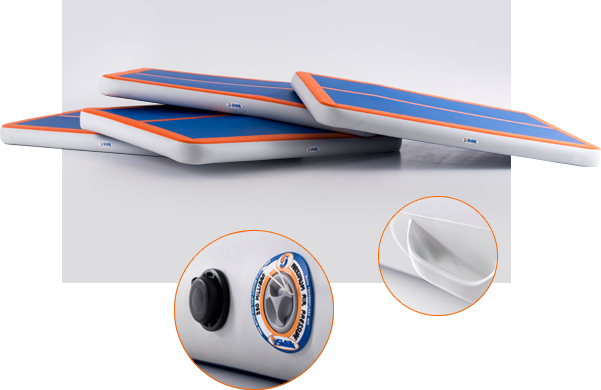 Wilt u persoonlijk advies of heeft u andere vragen?
Bel ons of stuur een e-mail.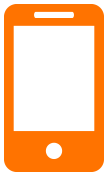 0566 - 625 700
-
info@airtrackoriginal.com